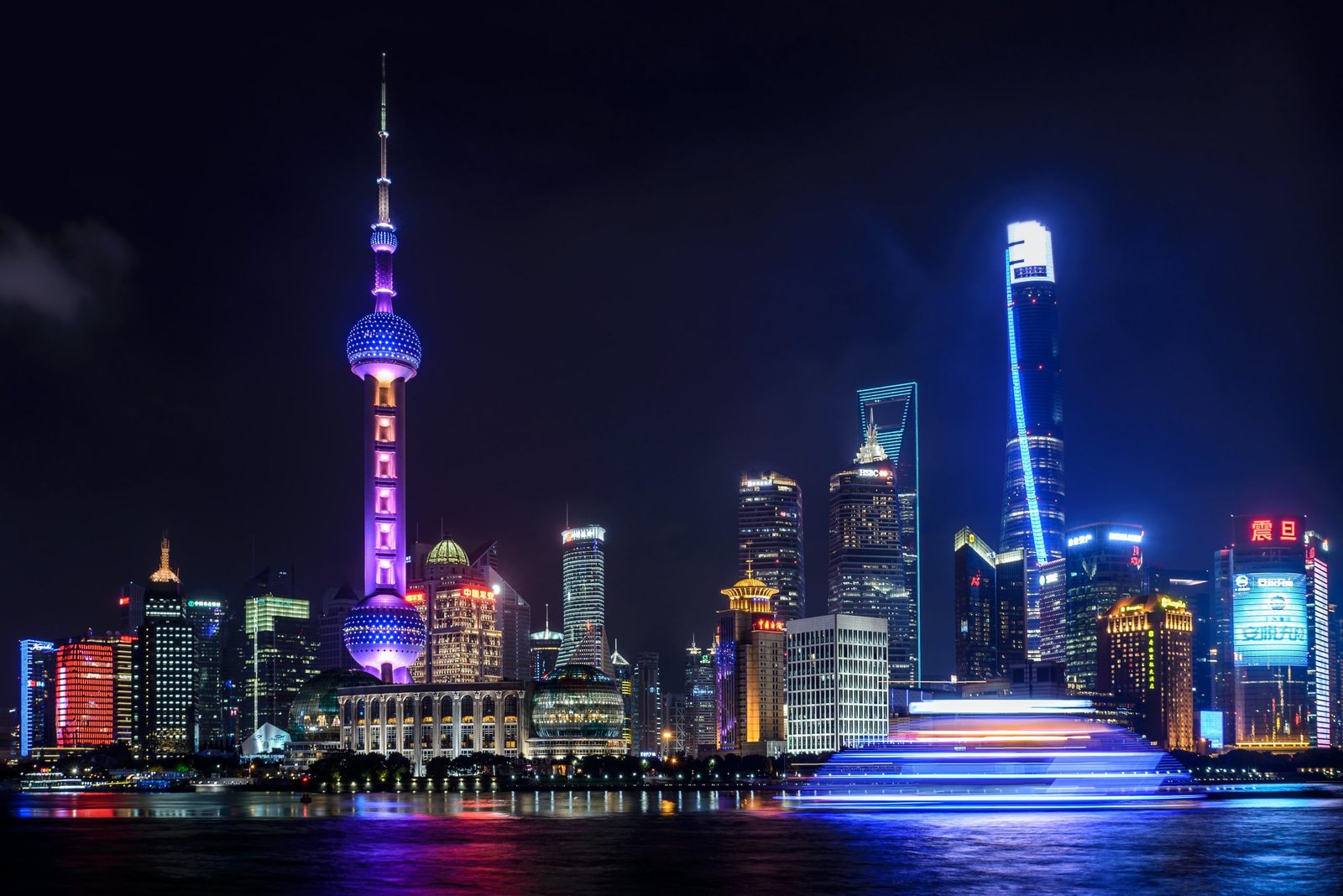 Impact from China to the World
MSA partners with institutions and invests in companies aligned with our mission to create a positive impact worldwide.
We believe business and technology have the power to break down barriers and bring people together. Innovation today is borderless. The value chain is global. Information networks have the ability connect us all.
To best serve as trusted stewards to our companies, our team and our values must reflect the people and economies in which we operate and invest. MSA strives to bridge the best of China and the rest of the world, directly sharing ideas and resources with stakeholders and thought leaders to facilitate dialogue and foster reciprocity. Through these affiliations, business development opportunities emerge that enable a continuous cycle of positive impact for the good of society.